Meet The Committee
---
Blanche Hardiman Co-Ordinator
Hi, I'm Blanche and originally from Monaghan now settled in Tallaght with 4 children Ava, Sophia, Orla and Leo and Minnie the doggy :D I am Cuidiú Dublin West Branch Co-Ordinator and a Cuidiú Breastfeeding Counsellor. I'm also assistant treasurer for Cuidiú National. I've been involved in Cuidiú since 2015 when Ava was 6 months old. I miss attending the coffee mornings but love attending the evening get togethers!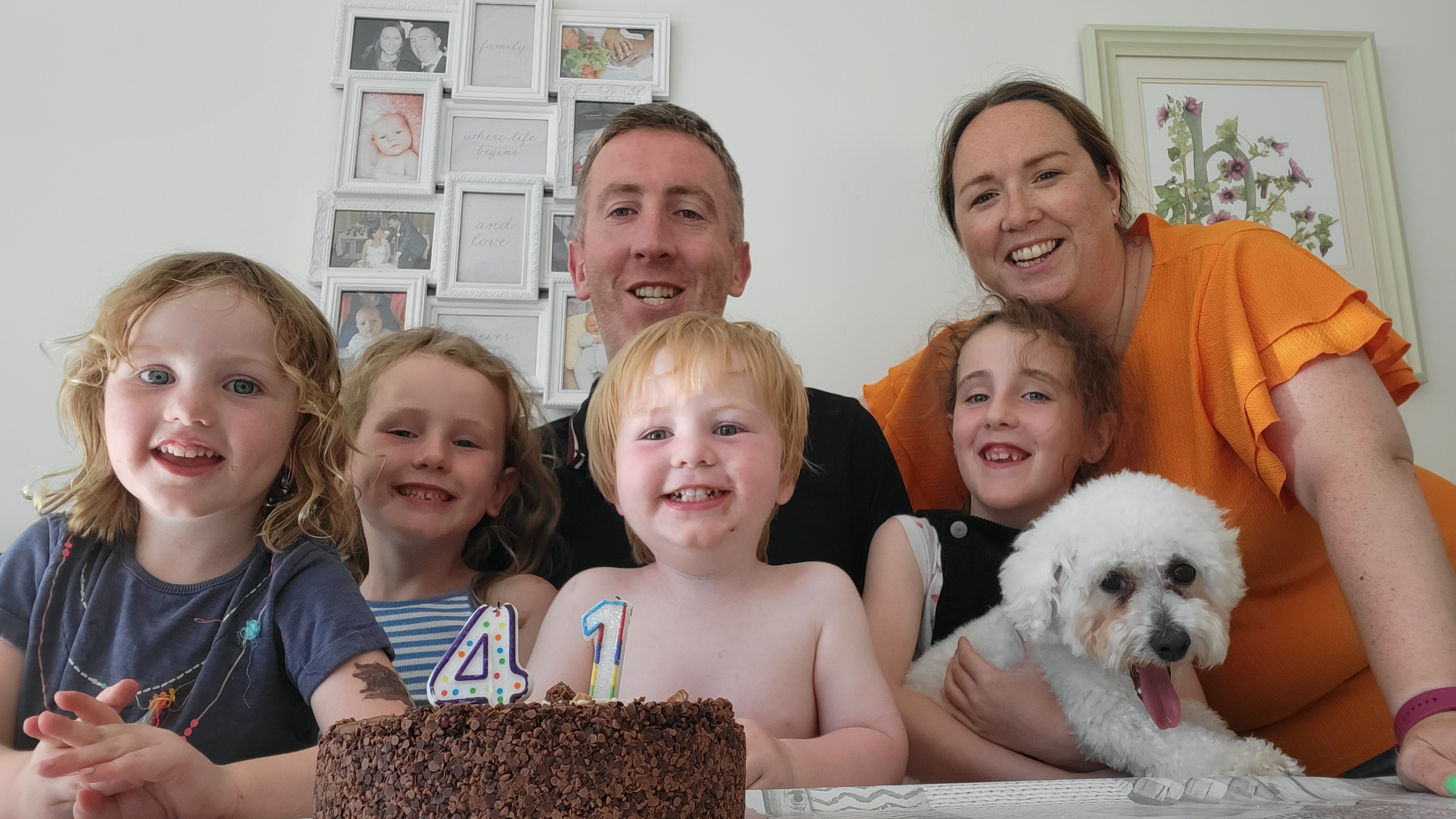 Niamh MacGinty Treasurer
Hi, I'm Niamh. I'm a Breastfeeding Counsellor with Cuidiú and currently the Branch Treasurer. I have two kids, Daire, alsmot 7 and Caoimhe, almost 4! So life is busy! I'm based in Lucan but love travelling to the other areas of our branch for coffee mornings.
Bernie Wall Secretary
Hi! I'm Bernie and I'm based in Clondalkin. I've 3 kids - Kate 10, Liam 7 and Dáithí 5. I'm currently Branch Secretary, so I'm who you get if you email the branch! I'm also a Cuidiú Breastfeeding Counsellor. I love the social aspect of Cuidiú, the coffee mornings and bring a plates especially :D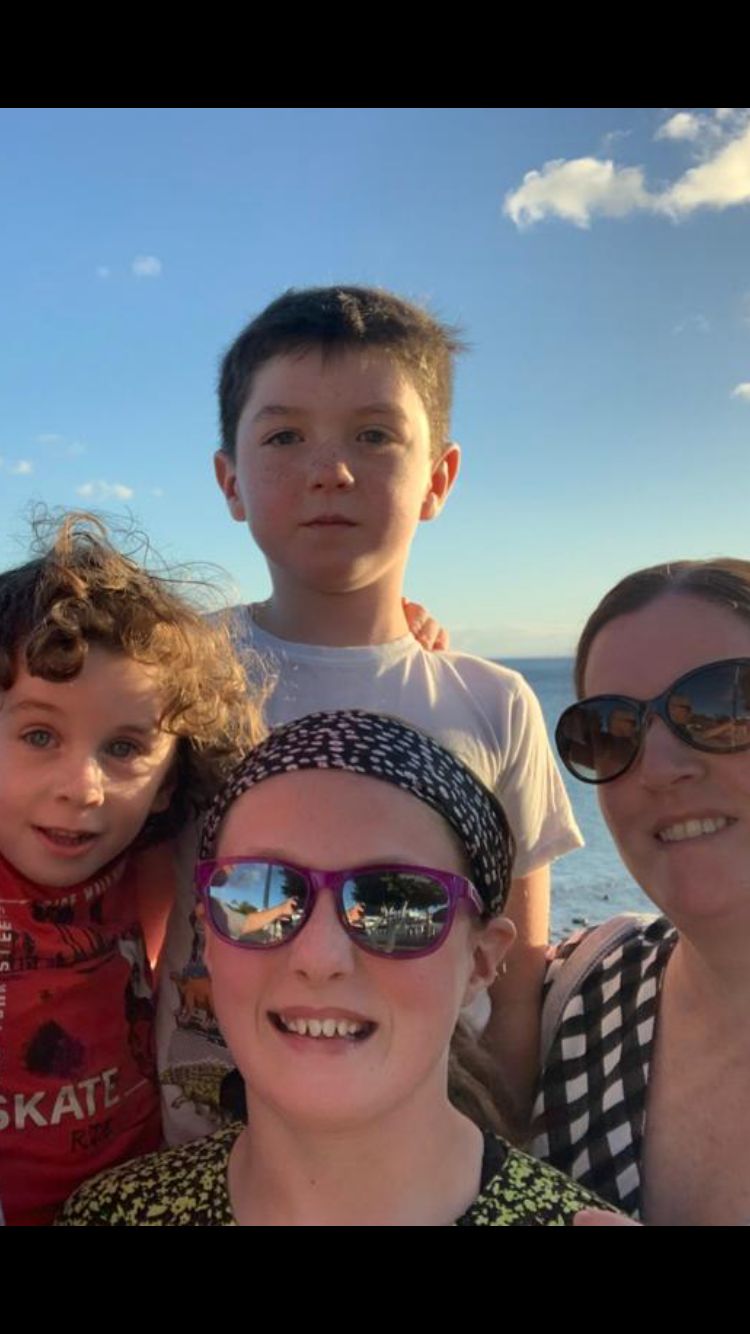 Dee McGuinness Breastfeeding Rep
I'm Dee, a Committe Member, Breastfeeding Support Counsellor and Breastfeeding Rep for the Branch. I really enjoy volunteering with Cuidiú and helping families in any way I can.
Susan Smullen
I'm from Lucan. I have three kids - Luca, Kaia and Tabitha. I discovered Cuidiu Dublin West in 2019 when I was expecting my youngest, shortly after we moved to Lucan. I have got a lot of support through Cuidiu, and I'm delighted to be a committee member this year, to give back.
Rebecca Clinton
I live in Maynooth. My three kids are Eve (6), Levi (2) and Molly is 6 months. I joined Cuidiu in 2018 around the time my second baby was born and I just loved the coffee mornings and days out! I am a trainee breastfeeding counsellor.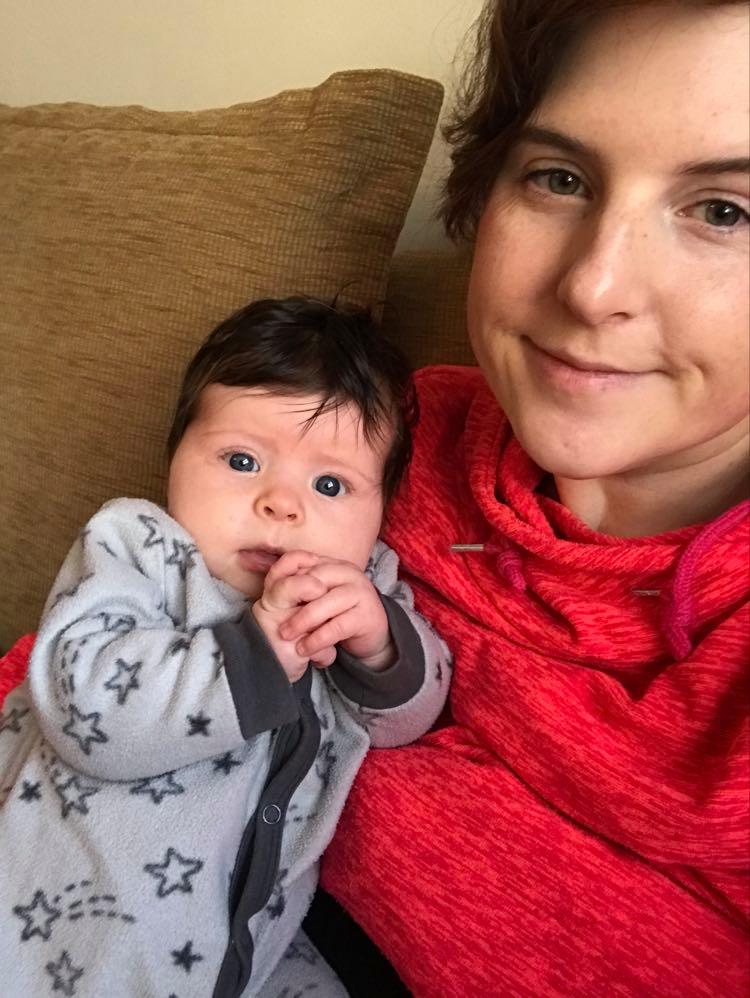 Niamh Cullen
Hi I'm Niamh and have 3 kids. Jack 6, Leo 4 and Grace 2. I love the coffee mornings as the kids get to play while the adults have tea and cake :D it's a lovely way to get out and meet new parents.
Karen Conlan
I'm Karen and I'm living in Leixlip since 2015. I have three children, Liam (7), Finn (5) and Áine (1). I found Cuidiú in 2016 just after my second son was born. I thought the breastfeeding groups were so helpful and I enjoyed meeting people at the coffee mornings. I'm delighted to be able to help out now as a committee member.